News & Insights: Interview tips
How to prepare for a interview
Preparing for an interview is very important, it's not enough to just turn up.You need to show  interest in the position itself and the industry it's in. Some people can be nervous or get anxious before an interview. Following these basic steps can help you in the interview, reduce anxiety and will help you during the interview to stay calm, here's some of the areas we feel contribute to good interview practice. 
Speak with your Recruitment consultant first:
Recruiters will be your best asset, as they have an inside look at what that company is asking for and needing. So we've made a short list of the best questions you can ask a recruitment consultant to give you a better chance at succeeding in the interview.
Preparation: Ask your recruitment consultant what you may need to prepare for the interview. They may want to see your portfolio or that you bring your whites for a trial shift.
the hiring  manager: we'll go into this one in more detail further down, however it's very important to get to know the hiring manager. Chances are they're going to be your first point of contact within that business.
What to wear: Get the dress code, it shows you're committed to fitting into the workplace culture and that are keen to be a part of this business.
Travel planning: Your recruitment consultant can be a logistical support for you, they may be able to give advice on route planning or even better, they may be able to advise quicker methods of travel for the journey.
Research the company
 The way we research potential employers has changed. Now we use many utilities to research prospective employers, here's a reliable framework for researching a business.
Reviews: This is an invaluable resource, you will often find businesses have a mixed set of reviews, so it's best to read through a diverse sample of reviews, generally on Google, Linkedin or Glassdoor. to see what's consistent for the business.
Research: Start with the companies website or Wikipedia page. Check in with job board review pages for said businesses. This gives you an insight to the business history and practice.
Get to know the hiring manager
A lot of us spend time on social media, checking in with our friends and family, however did you know this is actually a business world skill that comes under networking? By applying that same skill set to your interview preparation can help you be more comfortable in the interview. If you do some online research about the hiring manager you become familiar with what the business looks for in its employees whilst getting to know what kind of people the business looks for. Checking out the hiring managers Linkedin will give you an idea of what to expect when you go for your interview.
Plan your route
Route planning doesn't seem essential to the interview itself, rather, route planning is a personal skill you need to master. This is why we advised on talking with your recruiter about route planning as they may be able to provide key insights relating to on-site parking or local public transport.
Using Google Maps, starting from where you will begin your route to the end location. Check this route across other map services to cross reference the reliability of the route. When planning a back up route, make sure to plan it based off key areas on your route that could present issues like intersections or highways. Chances are your journey either goes wrong along the way or right at the start. Plan in accordance with these problem areas wherever they may be.
Allow yourself the time to trial the journey. Find the time to trial the route you've planned.
Plan where to park
This is quite a simple one. Using parking services like Just Park, an app that gathers data on available parking around you, to figure out where is going to be both cheap and close to park. This also presents health and well being practice opportunities. Maybe you can park ten minutes down the street and walk the rest. Ultimately you must plan where to park in advance so you aren't left to deal with last minute parking havoc.
Plan what to wear
Take the afternoon before your interview to plan your outfit as first impressions only come once. Generally interviews are smart casual. Your recruiter will generally advise you wear something smart and clean for the interview. One thing that may get overlooked is shoes. It's not uncommon to relocate during an interview, so wear some clean shoes as most people look at the ground in front of their shoes when walking. 
Plan your hand shake
You may be the kind of person who ends a meeting with a hand shake. If so, you may be inclined to learn the etiquette surrounding a hand shake. Simply look up a guide online, practice with a friend or family to build a soft, but confidant handshake. In the UK, it's commonly exhibited that a handshake is soft, not firm and that women should extend their hand to men first. This may come in very effective at establishing yourself as professional and comprehensive.
It is regarded that people make a decision within 30 seconds of being in the situation that requires a decision. Use this window of time to lead with a confidant hand shake.
Know your CV
Refresh your memory of your own history, you will be called upon to relay your experience to your interviewer so it doesn't hurt to go over your CV close to the interview. If you can effectively explain your experience and where it overlaps with your desired job will be a delight for the employer. By explaining how your current experience is relevant to the duties of the job you're applying for will definitely lend your interview some weight.
Know any key figures
When you're asked to give some information about your previous positions. Mentions key points like the team size, GP, revenue, project results. Anything physical that shows your contribution to the company. For example, I always keep official work reviews in my binder so I can show any prospective employer what other managers think of me and my work.   
Think of 3 questions
 You will get asked questions throughout the interview although some are more important to answer then others. The three most common questions asked are:
"Tell me about yourself"
"How would you describe yourself"
"what makes you unique"
We can't guarantee that these will be asked, take a look at a list of the most common interview questions. Plan your answers around the context of the question, which would mean your answer has to come across as a formal, unbiased view of yourself, where your strengths lie and what you're good at.
Think of key things you want to get across
You may want to take the time to get across anything you must express to your employer. Like a disability or an upcoming holiday. 
Think of key examples or results you want to explain during the interview. Like your project successes or moments where you helped the business. This matters greatly to the hiring manager as they need to see how you work and what you achieve but most importantly, what you see as important.
Job specifications
Take the time to read the job specifications in full, read it section by section. Take a chance to look online about what these duties involve and how they're done, this is easy with services like Linkedin or Google. Check on Linkedin for people who already do these specifications. The best way to learn something is a healthy mix of visual, physical and conceptual. So look at how others do it (visual), write down in your own words how you understand these duties (Physical) and lastly, put this into practice, look up a question sheet related to the job specifications and try to answer it(Conceptual)
HtE Recruitment put a lot of time into the candidate journey. Using our Recruitment partners will mean we will help and coach you as much as you want us to. If you have any questions, please do reach out to your Recruitment Partner who will support you.
HtE Recruitment News & Insights
This news and insights page has been written by Josh our Marketing Coordinator. HtE Recruitment take no responsibility for this post, this is just some thoughts about how to prepare for a interview. HtE Recruitment is one of the UK Recruitment Agencies recruiting across six sectors.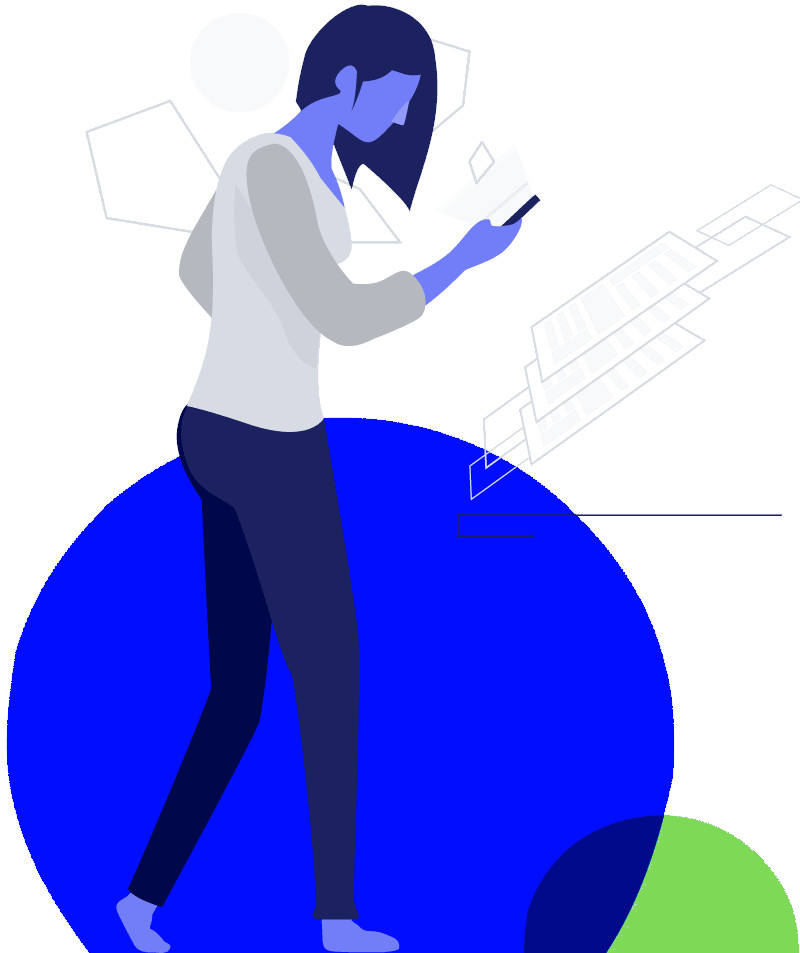 Other News & Insight posts:
CV writing skills How to write a CV We get asked many times about how to write a CV most weeks. A CV explains who you are and often hiring managers make a decision within a minute of looking at a CV. So we've put together a guide on how to write a CV. What is a...
read more