News & Insights: Food & Drink sector
Will the budget help sparkling wine sales in 2023
Could Sparkling wine sales go up from 2023?
As we all still look at the positive and negative changes from the November Budget, one area does stand out. This is the reduction in tax on English Sparkling wine. Our Recruiter team got treated for our 10th birthday to a night away at Hampton Manor in the Midlands. This is a Michelin Restaurant that promotes great British produce. The owner treated us to some fantastic Sparkling English wine, it was the 1st time any of the team had tried it. We all found it really easy to drink, great on the palette and would work very well with a wide range of dishes served at the Michelin Restaurant.
The decrease in tax on lower alcohol wines could see a real boost the the UK Wine market.
Where English sparkling wine is made:
The majority of English sparkling wine is made in the South East, which is a region responsible for a large amount of wine produced in England, boasting over 2,500 hectares of vineyard. South East England knows how to produce world-leading English sparkling wine. In London Champagne was second to English sparkling wine [2] as sales of sparkling wines were dominated by English sparkling wine over champagne. The breakdown of volume by region is as follows, South East accounts for 75%, 11% comes from the South West, 5% from East Anglia with 2% coming from Wales and 11% owed to other locations, like greenhouses or independent breweries.
In the past 2 years alone, more then 2.5 million grapevines have been planted, showing both confidence and interest from investors and farmers in the South East of Englands capacity as a world leader in sparkling wine.
The variety of grapes  grown in England are abundant however three take the primary plots in English vineyards, which are Chardonnay, Pinot Noir and Pinot Meunier.
The History of English sparkling wine
The first recorded case of sparkling wine (pun intended) in the UK was in 1662, it was brewed and bottled in the UK but used imported grapes not grown in the UK. The scientist Christopher Merret proposed a thesis on secondary fermentation in the bottle[3], This paper goes on to become the foundation for sparkling wines. It wasn't until Kenelm Digsby, a philosopher and diplomat in the 17th century, had designed a bottle strong enough to withstand the pressure build up created by secondary fermentation.
The first ever sparkling wine grown and bottled in England didn't occur until 1950! However, not all sparkling wines made in England can actually be called sparkling wine. For it to be called sparkling wine it must be made using the traditional method and using grapes that are grown in England for Champagne, Fermented and bottled in England. The traditional method is the same one used for Champagne with the same kind of grapes being used in England to create English sparkling wine. English wine is different from sparkling English wine as English wine is fermented and bottled in England but uses imported ingredients and consists of the traditional method.
Did you know, English sparkling wine accounts for 69% of all wine Produced in the UK?
Furthermore, England exports it's sparkling wine to over 40 countries! Which is enjoyed in places like Australia, China and Norway to name a few.
Changes to sparkling wine Tax
When the budget announcement was made earlier this month, Rishi Sunak declared this the 'most radical simplification of alcohol duties in 140 years'[1] If you've been keeping up with current affairs, you will be aware of the Chancellors budget announcement that happened recently, this introduced much needed changes to how Tax surrounding alcaholic beverages in the UK will be taxxed. Sparkling wine's sold in the UK have been at an eye watering 28% regardless of where they are produced, this is the current duty premium on sparkling wines however this is due to change. Tax will relate to the strength of the alcohol percentage over volume, so bigger volumes of alcohol will cost more while smaller amounts will cost less. Sparkling wines as strong in alcohol content as their still counterparts will now cost the same. So it may be worth considering England based vineyards to be your supplier of sparkling wine.
While most of the changes brought in by the budget were immediate, this specific duty change does not take place until February 2023, giving restaurants and bars time to work out how these changes will effect your business.
HtE Recruitment for 14 years has partnered with both Hospitality companies and Drink brands to source talent. We recruit across six sectors and our team of recruiters operate a lot in the drinks market. We can see how this could have a great impact to many of our clients and give a USP selling great British sparkling wine and the price point from 2023 will be a little lower due to the new tax changes.  If you run a Drinks brand or a Hospitality company and looking for either Sommeliers for your Restaurant or Sales Managers for your Drinks brand, please reach out to the team.
(Referenced article sources are below this message)
HtE Recruitment News & Insights
This news and insights page has been written by Josh our Marketing Coordinator. HtE Recruitment take no responsibility for this post, this is just some thoughts about the Sparkling wine sector. HtE Recruitment is one of the UK Recruitment Agencies for the Food & Drinks industry.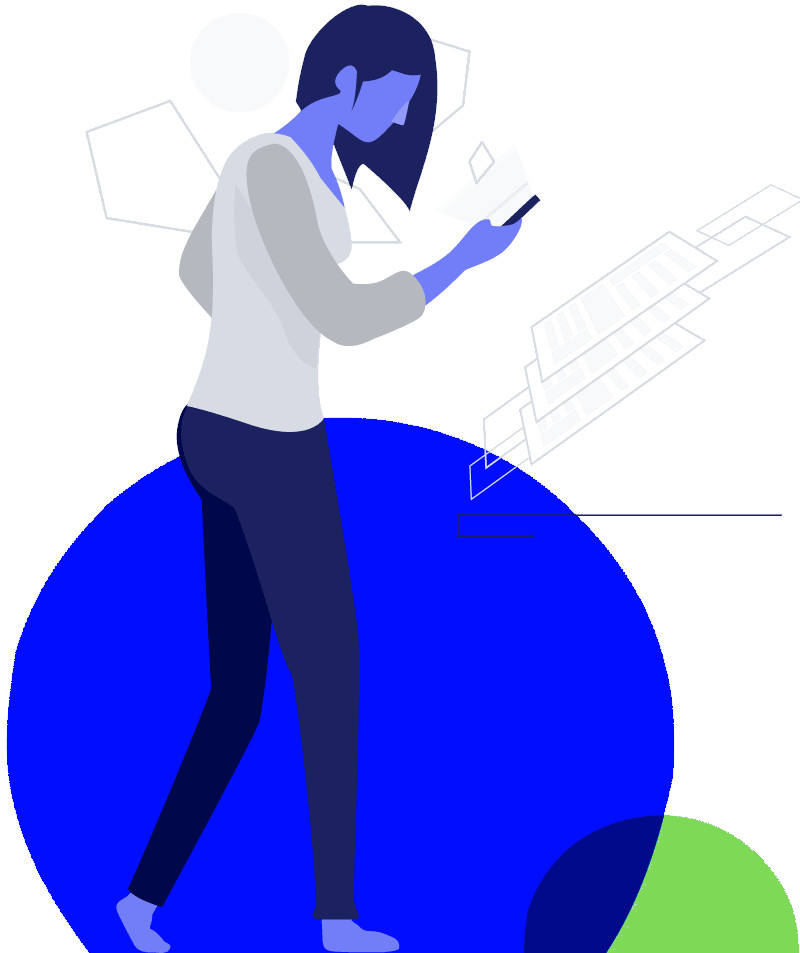 Other News & Insight posts:
Securing talent has changed over the past 27 years but many companies are still using methods from 1995 In 1995 most interviews was formal interviews, sat around a formal table and in a full suit including ties. The interview process was often very one way, just...
read more