News & Insights: Food to Go Sector
Changes to Allergen information from October 2021 (UK Food Information Amendment,)
Natasha's Law, an overview.
Starting in October, many food retailers and Cafe's will be implementing changes known as the UK Food Information Amendment, this was brought about after an incident this year that resulted in a family successfully lobbying to change how food is labelled and presented. Here's a brief, informative look at what to expect of the UK Food Information Amendment.
what is Natasha's Law?
For England-based businesses working in the food industry, Natasha's Law will bring in essential changes to food labelling regulations as of October This Year. The purpose of this new legislation is to protect the estimated two million people diagnosed with food allergies in the UK. With hopes that Natasha's Law will prevent severe reactions and create clearer, sufficient labelling for products packaged and displayed for sale on shelves in the UK's food industry.
How and who Natasha's Law will effect
as of October this year, any business based in England that serves food prepared and packaged to be sold at your place of business, must be clearly labelled with a complete list of their ingredients and all allergens. If your place of business prepares food to be delivered, your allergens and ingredients must be visible through your menu, This legislation will be legally enforced under Natasha's Law, also known as The UK Food Information Amendment.
On October first, this year, the UK Food Standards Agency will publish strategy guidelines for the industry to adhere to, using this to ensure your place of business is adapted to these legislative changes.
What law is already in place?
The Food Information to Consumers passed legislation in December of twenty fourteen requiring pre-packaged food be labelled with allergen information providing detailed listing of the ingredients featured. The same legislation introduced a mandatory requirement for allergen information to be provided on non pre-packaged foods. This includes foods sold by bars, restaurants and cafes.
The Benefits and challenges of Natasha's Law
Natasha's law, or The UK Food Information Amendment will be applied to how we look out for one another in the long term. This legislation provides an emphasis on the importance of looking out for customers and their specific needs, allowing businesses to build more trustable and reliable relationships and build confidence in existing relationships, while giving assurance to customers that they're being heard and responded to. Not only will this legislation create assurance for the two million people already living with food allergies, it will allow businesses of all sizes to attract new customers both online and in store.
The challenges that Natasha's Law brings could be in the form of updating staff on the changes, which could be as e-mail or staff meeting, creating a label system and addressing the finances relating to these areas could prove something to adapt to, however if there's one thing the food industry of the UK has demonstrated in recent time is it's ability to adapt.
HtE Recruitment News & Insights
This news and insights page has been researched, created & written by Josh, our Recruitment & Digital Marketing Coordinator. September 2021. This has been created from information from a range of sources on Google & HTE Recruitment do not take any liability for the information & we are not giving any advise. We advise companies to do your own research prior to the new changes. This new law require food businesses to provide full ingredient lists and allergen labelling on foods prepackaged for direct sale on the premises – more information on natashas-law.com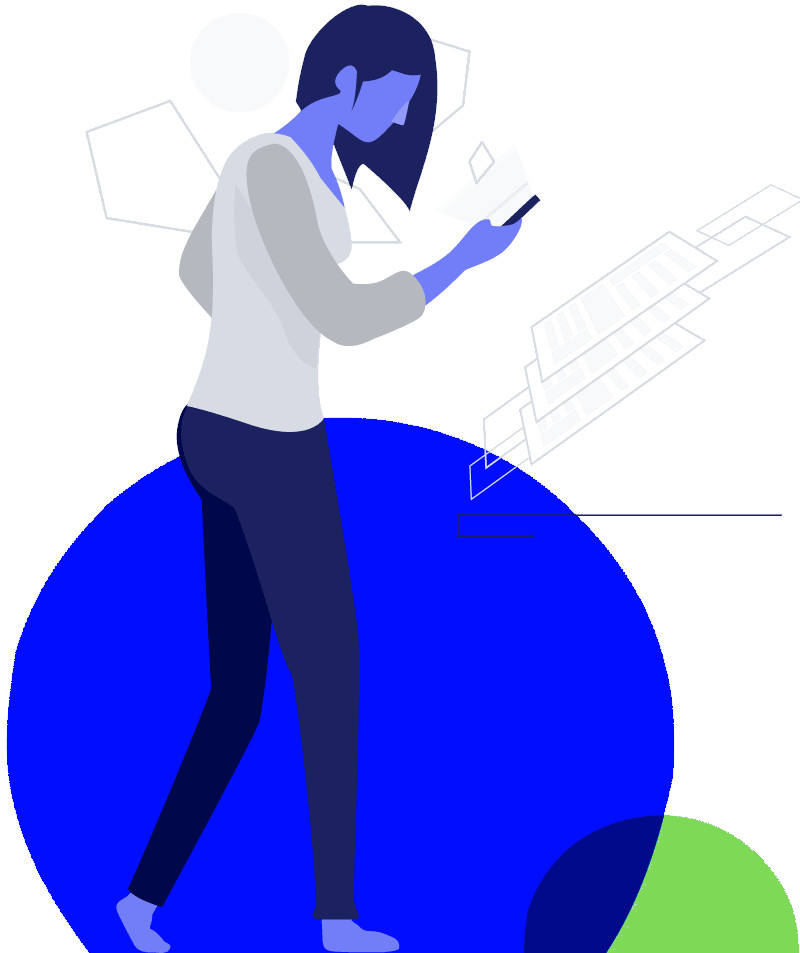 Other News & Insight posts:
Securing talent has changed over the past 27 years but many companies are still using methods from 1995 In 1995 most interviews was formal interviews, sat around a formal table and in a full suit including ties. The interview process was often very one way, just...
read more