News & Insights: Great British menu 2021
It is coming back on BBC 2 from March 24th
Here is the list of the Chefs on this years Great British menu, starting March 24th 2021. The program is split into regions the Chefs come from / born in. 
Central
Sabrina Gidda, AllBright, London
Shannon Johnson, Hicce, London
Stuart Collins, Docket No 33, Shropshire
Liam Dillon, the Boat Inn, Lichfield, Staffordshire
London and South East
Kim Ratcharoen, Restaurant Gordon Ramsay, London
Oli Marlow, Roganic and Aulis, London and Hong Kong
Tony Parkin, Tony Parkin at the Tudor Room, Surrey
Ben Murphy, Launceston Place, London
Scotland
Roberta Hall-McCarron, the Little Chartroom, Edinburgh
Amy Elles, the Harbour Café, Fife
Stuart Ralston, Aizle. Edinburgh
Scott Smith, Fhior, Edinburgh
Northern Ireland
Paul Cunningham, Brunel's, Newcastle, Northern Ireland
Gemma Austin, Alexander's, Holywood
Phelim O'Hagan, Brown Bonds Hill, Londonderry
Andy Scollick, the Boat House, Bangor
North West
Kirk Haworth, Plates, London
Dan McGeorge, Rothay Manor, Lake District
Dave Critchley, Lu Ban, Liverpool
Ashwani Rangta, Gupshup, Altrincham, Greater Manchester
South West
Jude Kereama, Kota and Kota Kai, Porthleven, Cornwall
Elly Wentworth, the Angel, Dartmouth
Nick Beardshaw, Kerridge's Bar & Grill, London
Nat Tallents, the Box, Plymouth
Wales
Hywel Griffith, Beach House, the Gower
Nathan Davies, SY23, Aberystwyth
Ali Borer, the Nutbourne, London
Chris Cleghorn, the Olive Tree, Bath
North East
Alex Bond, Alchemilla, Nottingham
Ruth Hansom, the Princess of Shoreditch, London
Tom Spenceley, Kitchen Table at Bubbledogs, London
Gareth Bartram, Winteringham Fields, North Lincolnshire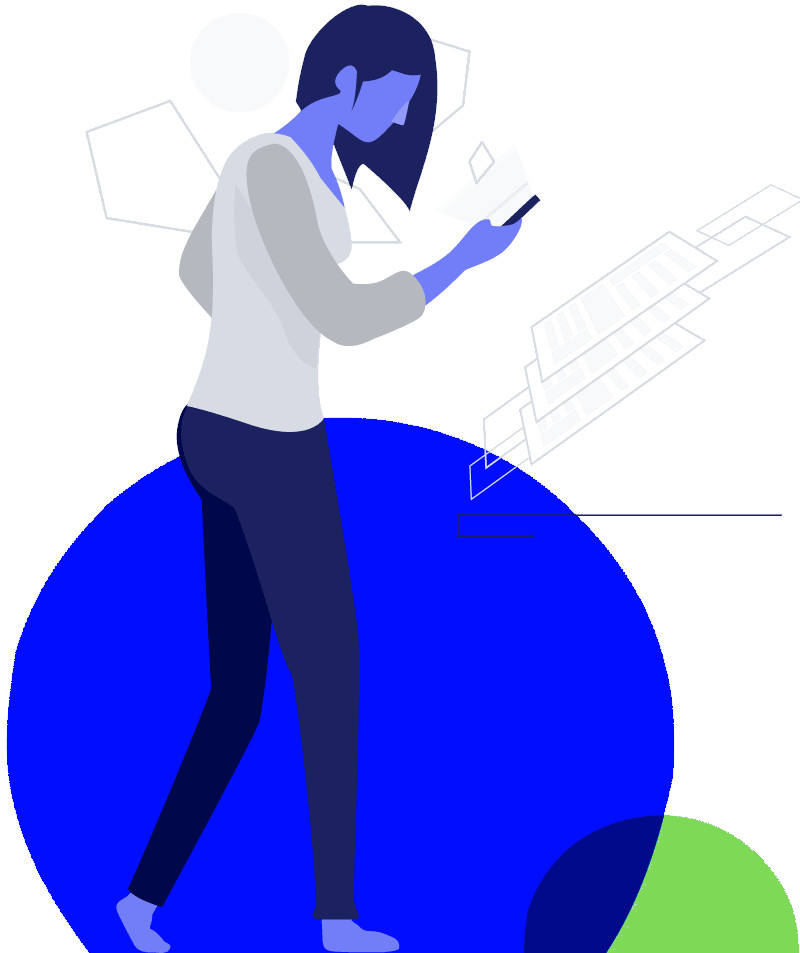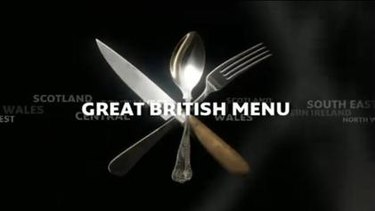 BBC 2 from 24th of March 2021. We will post on this page the winners from each Region and the winner from this year. Many of our Hospitality & Catering division clients are on this show each year, as a Michelin star Recruitment Agency and it is great seeing them.
Hospitality & Catering is just one of the six divisions we cover. We also cover Logistics, Food & Drink, Sales, IT and Digital.
Other News & Insight posts:
Location Location Location.. Is very important to consider when setting up a business! We have all watched or heard of the channel 4 TV program, that is all focused on the location of places to live in and the importance of locale. This is very important when setting...
read more