Warehouse Manager  in Coventry
Fulltime Position
Warehouse Manager required with a daily pay rate of £150-200 a day (fixed term 6 month contract, paid direct via the Warehouse company). This warehouse works only with a small amount of lines, the warehouse picker/packers will pick a number of items, package the items and send to dispatch. All the items are sent to consumers via national parcel distribution firms and then final mile.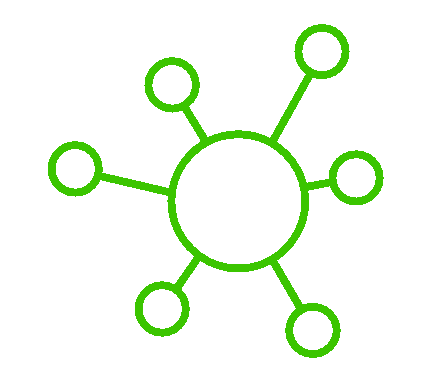 The role
We are looking for a Warehouse Manager who can manage a team of Agency workers. You will manage the rotas on a weekly basis, ensure the staffing levels will match the estimated order levels. You will ensure goods in, picker/packer and dispatch all runs smoothly. The warehouse only stock a very small range of lines, the focus is more of the picker/packer operation. This role will include all the normal Warehouse Management duties. 
Experience
we are looking for a Warehouse manager who can manage a team a Agency workers, you will be able to train and motivate the team. You will be able to work to tight deadlines for the final mile & national distribution / parcel firms to pick up all the items at a set time each day. 
Warehouse Manager
Contract role (6months fixed term)
Daily rate of £150-200 a day (which works out over a year of £37,000 – £46,000)
Coventry
Salary
£150-200 daily pay rate (before tax, this is a contract role but working direct for the Warehouse, not the Agency)
Transport
in Coventry area, own transport always helpful
Pension
Company pension plan 
Team
manage the team of picker/packers
Company
warehouse for a consumer orders. A very small range of items to pick/pack.  It more about running the picker/packer line, goods in and dispatch. 
Skills
able to manage a team of picker/packers
Interested?! Talk with a Recruiter to Setup an Interview
Dan is the Recruitment Partner working on this position on behalf of HtE Recruitment. If you are looking for a role at the moment, please either reach out or apply online. HtE Recruitment is acting as a Recruitment Agency in relation to this permanent position.