Retail Logistics Coordinator  in London
Fulltime Position
Retail Operations Coordinator required for the Online part of this Niche Food Retail business in London. This company sells direct to consumers a wide range  of Niche  products via the website. Many items are from Asia and are authentic products used in cooking dishes from Asia and the Far East. The Ecommerce  arm is a recent addition to the company and they are looking to grow this further.  The Retail Operations Coordinator  is looking after the goods in and goods out part of the warehouse.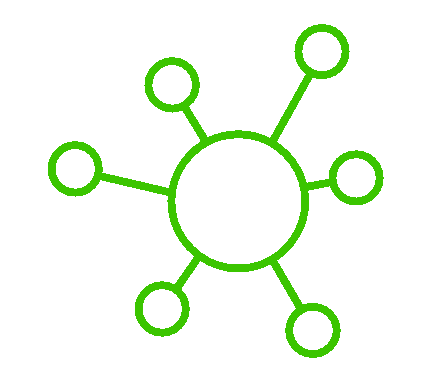 The role
As a Retail Operations Coordinator you will manage the goods in and goods out. You will ensure the products are racked correctly on arrival, the product quality is correct and support the goods out. You will need a understanding of Niche products (Asian / far east products) as you will need to be able to identify the items and understand the required packaging and storage.  This role will include all the normal Retail Operations Coordinator duties. 
Experience
We are looking for a Retail Operations Coordinator. Due to the nature of the products being sold are Niche, some understanding of Niche products from Asia would be helpful. 
Retail Operations Coordinator
London
Growing company with big growth plans
Retail and online Retail company, this role is only for the Online side
£25,000 – £30,000
Pension
Company pension plan 
Team
goods in / goods out team
Company
warehouse for a food goods
Skills
Attention to detail
Interested?! Talk with a Recruiter to Setup an Interview
Dan is the Recruitment Partner working on this position on behalf of HtE Recruitment. If you are looking for a role at the moment, please either reach out or apply online. HtE Recruitment is acting as a Recruitment Agency in relation to this permanent position.