Marketing specialist / UK head  of Marketing in Manchester
Fulltime Position
Marketing Manager / Marketing Executive required for the UK arm of a Software company. This is to manage the marketing side & brand awareness of the UK part of this company. This will be a all round marketing role and will include alot of content writing. This company employ a marketing team in the USA & other countries however this role is UK based and the only one to cover the UK.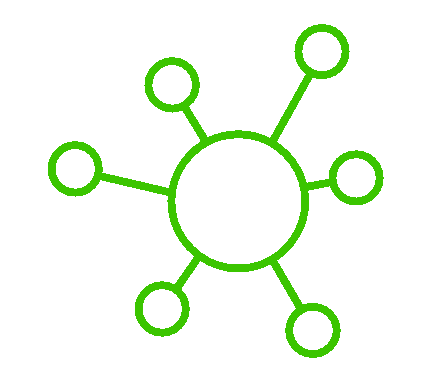 The role
As a Marketing specialist you will manage the marketing of the UK. This will include content writing, social media content, google content, SEO for the website, working with trade press to get content into the press, build the brand awareness. This role is a all round marketing role with content writing being a key part of the marketing function. The other key part of this role is to build the UK brand awareness. 
Experience
We are looking for a Marketing specialist who has writing content, done a all round marketing role and worked on brand awareness. It is also helpful if you have a understanding of either motor dealership, transport or road logistics marketing,  as this role will be within this space. 
Marketing specialist / UK Marketing person
£30-38k
Manchester
Hybrid working (about 2 days in the office)
parking onsite
Salary
£30-38k + bonus (ote 40k)
Transport
parking onsite and on the tram/bus routes
Pension
Company pension plan
Team
This is within a growing UK arm of this software company. You will be the only one for UK marketing however the company do have a USA marketing team who do the graphic design for posts
Culture
This is a growth business, you will want to be part of a growth company
Career
This is a good all round marketing role
Interested?! Talk with a Recruiter to Setup an Interview
Ryan is the Recruitment Partner working on this position on behalf of HtE Recruitment. If you are looking for a role at the moment, please either reach out or apply online. HtE Recruitment is acting as a Recruitment Agency in relation to this permanent position.