Sales Manager in Manchester
Fulltime Position
Sales Manager required for a import/export Freight forwarding company based in Manchester. Good basic and a fantastic bonus scheme. You will get bonus paid on the contracts you win, not as a one off but during the lifetime of the contract within the business. This means you get bonus on those contracts you win in year one, every year whilst you are in the business.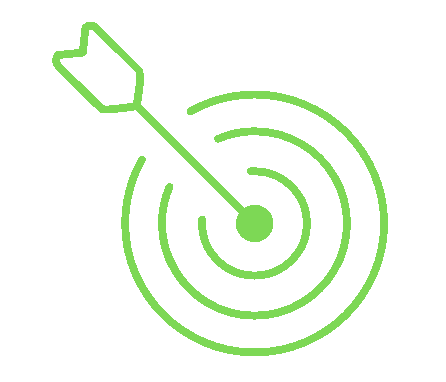 The role
We are looking for a sales manager who is self motivated and can bring in business. You will be able to work on your own and drive the sales within your patch. This role will include all the normal sales manager / business development manager duties.
Experience
We are looking for a sales manager / business development manager who is very strong at communication, can open doors and is self motivated.
Sales manager / business development manager
Import/Export Logistics company
open ended commission for the lifetime of the account not just a 12 / 24 month period.
Manchester
Salary
£40k + bonus (ote 70k+)
Pension
Company pension plan
Team
You will be focused on the North west patch
Culture
This team are very friendly and have a team culture
Systems
This company has a range of systems to make the sales process smoother. 
Interested?! Talk with a Recruiter to Setup an Interview
Ryan is the Recruitment Partner working on this position on behalf of HtE Recruitment. If you are looking for a role at the moment, please either reach out or apply online. HtE Recruitment is acting as a Recruitment Agency in relation to this permanent position.