Junior Land Freight Operator in Basildon, Essex
Fulltime Position
Road freight administrator  / junior operator. Are you looking to join a growing sector? Freight forwarding is growing big time in the UK. This is for a freight forwarding role, this is a administration position but will cover for holiday cover on the desks and get trained up in the other areas.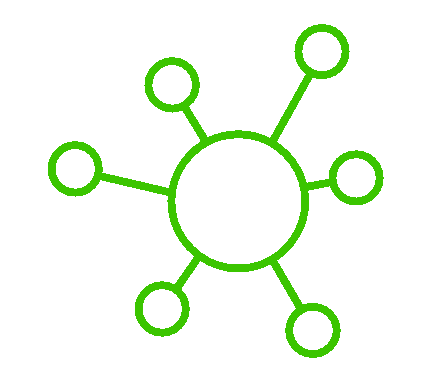 The role:
We are looking for a candidate for the road freight part of the business. You will be part of this team and your role will include adding company details to the system, ensuring the correct information is loaded for each order for correct invoices, passing sales leads to the account manager. This role includes all the general administrator duties and you will lean the road freight forwarding side. 
Experience:
We are looking for a candidate with a passion to learn. You will have good computer skills, quick at learning, able to add invoices to the system for customs and want to learn more. 
Road freight administrator
Freight forwarding company
Basildon, Essex
Freight forwarding (road) junior operator / Administrator £20-22k
Pension
Company pension plan at 9%
Team
part of road freight team
Culture
This team are very friendly and have a team culture and they are growing
Career
This company has a good career path. This is a great way to get into freight forwarding, which is booming in the uk
Interested?! Talk with a Recruiter to Setup an Interview
Ryan is the Recruitment Partner working on this position on behalf of HtE Recruitment. If you are looking for a role at the moment, please either reach out or apply online. HtE Recruitment is acting as a Recruitment Agency in relation to this permanent position.