Internal Freight forwarder ​in Durham area
Fulltime Position
Internal Freight Forwarder required in the Durham area for a Manufacturing company, who exports into Europe. This company has grown over the past few years and is a success story within the North East Manufacturing sector. This role is within the Logistics team, which is a fast paced friendly team.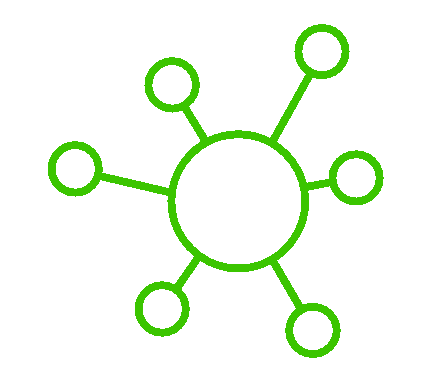 The role
We are for a Internal Freight forwarder / Coordinator within the Logistics team. The role will involve:
To coordinate quotes and book transport for the delivery of finished goods, including timely and accurate dispatch documentation
To co-ordinate with internal and external customers with regards to delivery dates /times
To print and manage the works order labels process to ensure accurate and timely details are co-ordinated through the factory using the system
To file works orders and delivery notes, and to scan delivery notes into the system
To raise and maintain accurate purchase orders with hauliers for job-related freight
This is a internal freight forwarder / logistics role, it will include all the normal duties of a freight forwarderwithin a internal role.
Experience:
We are looking for a candidate who can work in a busy fast paced office. You will have a freight forwarding background and knowledge
Internal Freight forwarder
Durham area
£24k-28k
Manufacturing company
Transport
parking on site
Pension
Company pension plan
Team
For the Logistics team, internal freight forwarder role
Culture
Busy fast paced team
Systems
They use a cloud online system for the logistics
Interested?! Talk with a Recruiter to Setup an Interview
Dan is the Recruitment Partner working on this position on behalf of HtE Recruitment. If you are looking for a role at the moment, please either reach out or apply online. HtE Recruitment is acting as a Recruitment Agency in relation to this permanent position.