HR Officer
Fulltime Position
HR officer required to join the HR team of a Logistics company. The HR roles are split between the team and this role is more based on the Recruitment side of the HR function. This is a growing company and they are doing well.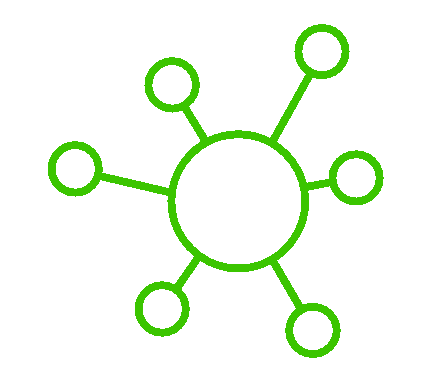 The role:
As a HR officer you will manage the recruitment side of the HR function. This will include uploading new jobs to the bamboo ATS platform, keeping the 5 PSL Recruitment Agencies in the loop of new positions, do the 1st stage phone calls with candidates and then put suitable candidates to the hiring managers, arrange offer letters, onboarding days, put the request in for DBS checks, work with hiring managers to keep the Bamboo ATS system updated. This role will include some other HR functions and supporting others in the HR team. 
Experience:
We are looking for a HR Officer with knowledge of the Recruitment / onboarding process within a multi site business. You will need some understanding of the Bamboo ATS system and be either CIPD lv 5 or working towards a level 5 CIPD. 
HR officer
Essex
£28-30k
Working towards your lv 5 CIPD & Bamboo ATS knowledge
Parking onsite
Transport
Easy to get to and parking on site
Pension
Company pension plan
office
part of the HR team
Company
logistics company
Requirements
Either CIPD level 5 OR working towards a level 5
Interested?! Talk with a Recruiter to Setup an Interview
Rick  is the Recruitment Partner working on this position on behalf of HtE Recruitment. If you are looking for a role at the moment, please either reach out or apply online. HtE Recruitment is acting as a Recruitment Agency in relation to this permanent position.