Fullstack Developer in Manchester area
Fulltime Position
Software/Full Stack Developer required for a company based in manchester. They are looking for a Developer to join the vibrant and rapidly expanding team in Central Manchester. They have a custom-built CRM and databases which are constantly being upgraded to meet the need of our team and clients, and are looking for an enthusiastic developer to join the team and take charge of the project as we bring the expansion and maintenance of this in-house. Software/Full Stack Developer £35-45k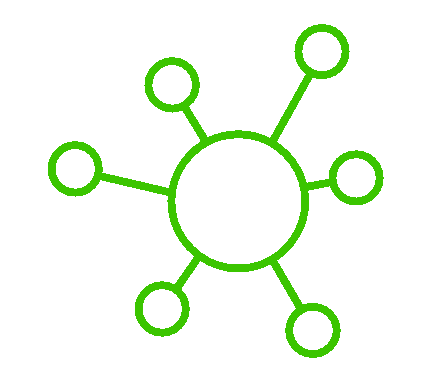 The role
We are looking for a Database Developer who will bring together the current Excel sheets and other methods and be creating systems with Microsoft dynamics and Power BI. The server will be moving to a AWS hosted server instead of inhouse. This company works with external clients and uses different application style forms for different clients, this role will include developing the current tools and creating bespoke forms etc on a regular basis. This role  will support the IT Director in testing new software which he creates and supports/learn other coding, to support in the testing and problem shooting on bespoke software. This role will include all the normal duties of a database software developer.
Experience
We are looking for a candidate who has knowledge of Microsoft Dynamics. You will also have a passion to learn other software and basic coding knowledge, with a passion to learn more coding. This role is ideal for a Graduate, a software developer, a database developer OR a IT Support Engineer who has coding and knowledge of Dynamics.
Database Software Developer
Near Preston
Parking on site
Office based role
£35-45k
Transport
Easy to get to on the road network from Preston, Warrington, Bolton,. Blackburn etc. Very good position and close to the motorway.
Pension
Company pension plan
Team
Part of the tech team of this Manchester based company
Interested?! Talk with a Recruiter to Setup an Interview
Rick is the Recruitment Partner working on this position on behalf of HtE Recruitment. If you are looking for a role at the moment, please either reach out or apply online. HtE Recruitment is acting as a Recruitment Agency in relation to this permanent position.