Freight Forwarder in Bromsgrove
Fulltime Position
Freight forwarder (Road Exports) for a freight forwarding company that imports and Exports from EU countries into & out of the UK. ROAD FREIGHT Forwarder required for a Logistics company based in the Midlands. The company imports/exports a wide range of items including food and drink items and fresh foods. Salary £20-30k depending on the level, a couple of roles available (1 junior and 1 senior)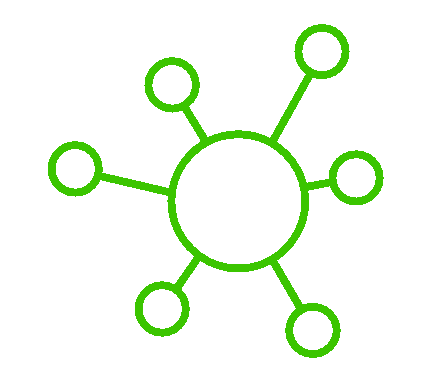 The role:
We are looking for a Logistics Coordinator / Freight forwarder within the Road freight department who covers both exports/Imports into and out of EU countries. They are mainly focused on the roll on / roll off freight,  This role will include making sure all appropriate documentation is correct, Provide customs clearance instruction to import agents and suppliers / customers on a daily, weekly & monthly basis, Keep the import log up to date. The road freight is mainly roll on/roll off into Europe. You will be ensuring you are managing all aspects of the import process and this role will include all the normal Freight forwarder / Logistics Coordinator duties.
Experience:
We are looking for a Logistics Coordinator in a current role within Logistics as a Logistics Coordinator, ideally within Imports. You will be organised and have good attention to detail. This role is on road import/export, so knowledge of roll on/roll off is important.
Freight forwarder / Logistics Coordinator
Exports / imports
Midlands
£20-30k (2 roles available)
ROAD FREIGHT
Pension
Company pension plan
Team
You will be on the Road Freight team
Culture
This team are very friendly and have a team culture
Systems
This company has a range of systems to make the sales process smoother.
Interested?! Talk with a Recruiter to Setup an Interview
Rick is the Recruitment Partner working on this position on behalf of HtE Recruitment. If you are looking for a role at the moment, please either reach out or apply online. HtE Recruitment is acting as a Recruitment Agency in relation to this permanent position.