Ocean Exports Freight forwarder in Manchester
Fulltime Position
Ocean Export Freight forwarder required for a international Logistics company. This company has branches in various countries around the world, this role is for the manchester office. The company covers a wide range of Logistics functions and work with some big names. This is a freight forwarder role based on Sea freight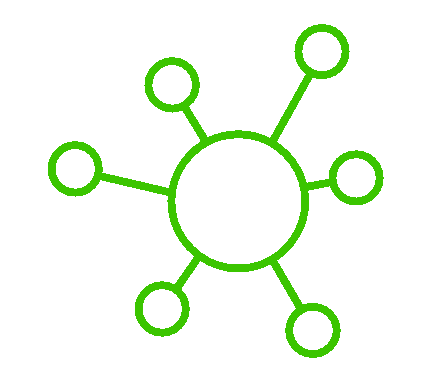 The role
We are looking for a Freight forwarder to work on the sea freight EXPORT  desk. You will be involved in a range of clients and types of freight. This company works with a range of goods from Europe and the far East, all based on the Export market. This role will include all the normal freight forwarder duties.
Experience:
We are looking for a Freight forwarder with a background in Exports.
Freight forwarder
Export desk
Manchester
Freight forwarder
Easy to get to
upto £30k
Transport
parking and public transport in the area
Pension
Company pension plan
Team
You will be on the Ocean team
Culture
This team are very friendly and have a team culture
Career
This company has a good career path.
Interested?! Talk with a Recruiter to Setup an Interview
Dan is the Recruitment Partner working on this position on behalf of HtE Recruitment. If you are looking for a role at the moment, please either reach out or apply online. HtE Recruitment is acting as a Recruitment Agency in relation to this permanent position.