Email Marketing Specialist in Manchester
Fulltime Position
Email marketing specialist required for a Digital Agency in the Manchester area. The Agency is a fast growing company, making this a great time to join. This role is to work within the Digital marketing teams and will work on a range of clients.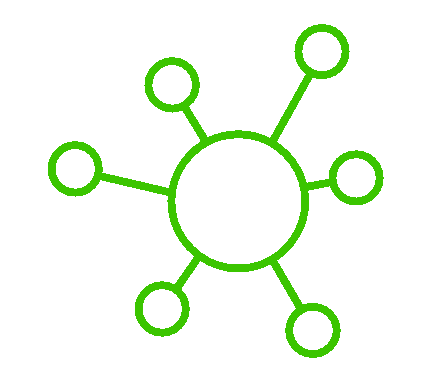 The role
We are looking for a email marketing specialist who will work with the marketing team to work on the Digital Marketing side. This role will focus on the Email marketing plan for clients, ensure all the key marketing dates in the calendar are maximised for the sectors the clients work in, to ensure the emails have call to actions, to ensure the emails are within the marketing plan and meet all the normal rules for email marketing. This role will include all the normal email marketing specialist duties. 
Expeirence:
We are looking for a email marketing specialist with marketing and email marketing knowledge. This is a great role to learn more and they are only looking for 1-2 years expeirence within this space.  
email marketing specialist
Manchester
£20-25k
Deli bar within 1 min walk
Car parking available
close to public transport
Transport
parking onsite and on the tram/bus routes
Pension
Company pension plan
Team
This is a growing team with big plans for the UK
Deli
A Deli bar within a minute walk
Hybrid
This company offers  hybrid working and they also have a modern office with a team culture
Interested?! Talk with a Recruiter to Setup an Interview
Rick is the Recruitment Partner working on this position on behalf of HtE Recruitment. If you are looking for a role at the moment, please either reach out or apply online. HtE Recruitment is acting as a Recruitment Agency in relation to this permanent position.