Dev Ops Engineer in South Manchester
Fulltime Position
Dev Ops Engineer required in the South Manchester / Cheshire border area within a building with bags of character. This role is 1-2 days a week in the office and 3-4 days remote working. The company has a really interesting software based on AWS and using HTML, CSS and Javascript to build it. This role will evolve overtime and will become a role overseeing 2-3 other Engineers in the future.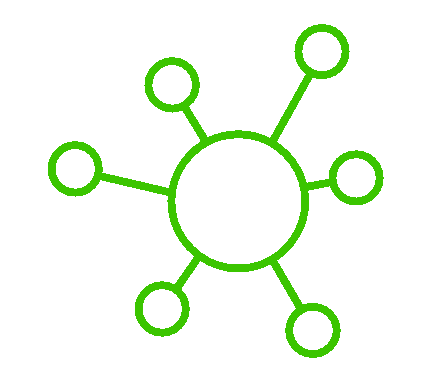 The role
We are looking for a DevOps Engineer who will work on projects for the company and keep developing this award winning software offering they have. The software is loved by end users, who are other companies and the software is aimed to help these companies engage better. You will love Software and currently in a DevOps Engineer role. This role will include all the normal DevOps duties. 
Experience
We are looking for a DevOps Engineer with strong knowledge within software hosted on AWS and using building blocks such as HTML, CSS and JavaScript. 
 DevOps Engineer
South Manchester area
Fantastic building to be based in
Remote working 3-4 days a week
Friendly team,   big team focus on what they do. 
£28k
Room for movement
Transport
parking available on site
Pension
Company pension plan
Systems
AWS, written in PHP. Building blocks of HTML, CSS, Javascript
Office
bursting with character 
Hybrid
This company offers hybrid working 3-4 days a week
Interested?! Talk with a Recruiter to Setup an Interview
Rick is the Recruitment Partner working on this position on behalf of HtE Recruitment. If you are looking for a role at the moment, please either reach out or apply online. HtE Recruitment is acting as a Recruitment Agency in relation to this permanent position.