Development Coach / NVQ (Retail Butcher, Baker & Fishmonger)
South of England - 4 patches available
Apply Now
Development Coach / NVQ (Retail Butcher, Baker & Fishmonger) 
Fulltime Position
Development Coach (Retail Butcher, Baker & Fishmonger)  required for a NVQ training provider, within 1 off the patches. This training company offers a wide range of NVQ's and looking for a Development Coach who will have knowledge of Butchery, Baking and Fish skills. The training sector is always a varied role, going onto different sites and supporting learners to gain NVQs in the work place.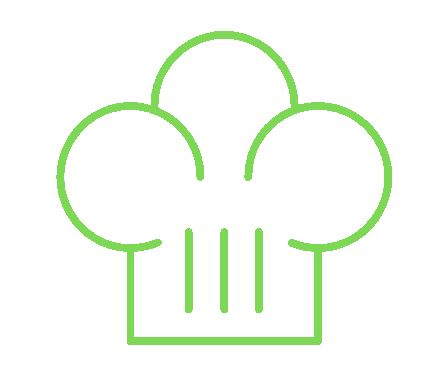 The role
We are looking for a Development coach who will meet new learners in the work place, they will ensure the sections on the NVQ will be suitable, help to manage the course to ensure they tick each element within the required times. You will asses the skills and watch the fish, Butchery and baking skills. This will normally be one of the three areas but could cover more then one. You would be assigned to learners in all 3 NVQs within Retail settings. This role will include all the other normal duties of the Development Coach / nvq assessor.
Experience
We are looking for a candidate who has a good understanding of Baking, Fish and Butchery skills. You will be a good communicate, good at keeping records up to date, organised and good time keeper. 
Development Coach (Retail Butcher, Baker & Fishmonger) 
£24,000
allowance for travel £350
help learners pass the various units
Salary
£24,000 + travel allowance £350 per month
Transport
own transport is required, you need to drive due to the nature of this role. you get a travel allowance per month.
Pension
Company pension plan
company
National training provider
Learners
Help learners within Retail pass the NVQ in bakery, Butchers and Fish
Company
part of a training provider nation wide
Interested?! Talk with a Recruiter to Setup an Interview
Rick is the Recruitment Partner working on this position on behalf of HtE Recruitment. If you are looking for a role at the moment, please either reach out or apply online. HtE Recruitment is acting as a Recruitment Agency in relation to this permanent position.