Designate Pub General Manager – Leicester
Fulltime Position
General manager designate &  Assistant General Manager for a Premium pub company with high volume kitchens, with around a 70% fresh / 30% prepared split on the menu and a 60/40 food/wet split. This pub company serves traditional Pub dishes and modern twist dishes, with a high % of fresh ingredients. They are expanding this year, they are recruiting for additional team members so they can move managers to the new sites, they always promote from within for the new openings before looking at external candidates. Many pubs are closing HOWEVER this group are growing and opening sites. General manager designate £28-32k &  Assistant General Manager  £26-28k for a Premium pub company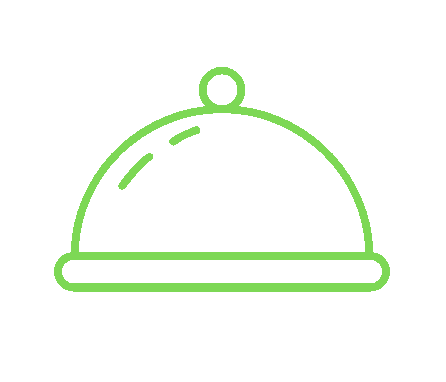 The role
For this General manager designate &  Assistant General Manager for a Premium pub company you will support the running of the site. The designate GM role will move around the sites within the cluster, deal with issues and build up a understanding of the properties. This will be a bit of fire fighting, involved in new projects, menu launches and for the new openings etc. You will also be ready to step into a GM role as soon as one comes up.
The Assistant GM role, this role is for one of the sites and you will support the managers in the running of the pub. This role will include all the normal Assistant Pub Manager duties. 
Expeirence
We are looking for a Designate General manager who is ready for your own pub and just weighting for one to be available. You will be able to step into the any of the pubs or new sites, get trained within the company, ready for the next position available
The Assistant pub managers will be from a food pub, ideally within the premium pub food market. These are fast moving operations, in the summer with outdoor dining are very busy pubs. 
Pub designate general manager and Assistant pub manager
Leicester area
live in if required
£26-28k Assistant manager and £28-32k Designate General Manager
40/60 wet/dry split pub 
Transport
parking available
Pension
Company pension plan
Team
around 30 team members depending on the sites
Style
It is 40/60 wet/dry split, more on the food side here with about 60% being food sales
Career
They are opening new sites, a designate GM is a GM ready to step into a role once one comes up
Interested?! Talk with a Recruiter to Setup an Interview
ryan is the Recruitment Partner working on this position on behalf of HtE Recruitment. If you are looking for a role at the moment, please either reach out or apply online. HtE Recruitment is acting as a Recruitment Agency in relation to this permanent position.