Customs / Freight Administration Coordinator ​in the Heathrow area
Fulltime Position
Administration coordinator (Air & Ocean Freight forwarder) required in the Heathrow area for a Freight forwarder that covers Ocean and Air. This is a general freight forwarding office administration role and covers all areas of office administration, to ensure the department runs smoothly. This role is to work with the customs clearance team.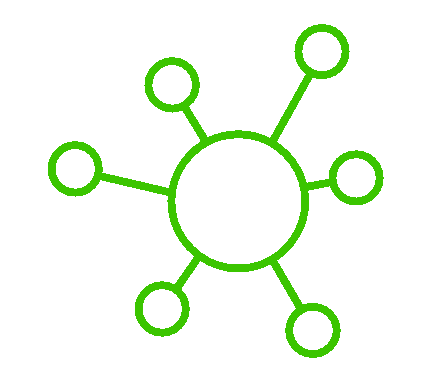 The role:
This Administration coordinator role within a freight forwarder customs department, this company imports and exports goods on behalf of companies across the UK. You will ensure the HMRC Reclaims  are on the system for both VAT and import duties. This role is to support the freight forwarders and the customs clearance coordinators, to ensure the branch runs smoothly.  The Administration role will include a range of duties including:
Open all official post and distribute it accordingly.  Ensure that all outgoing mail is franked and ready for collection by the end of each day
Product Sales invoices for customs entries
Ensure Proof of Deliveries  are filed if applicable
 Book transportation for visitors
Distribute all sales invoices and associated paperwork for the import export  department to customers
HMRC Reclaims  including VAT and    import/export duties
As well as all the above, this role will also include all the other normal freight office administration duties.
Experience
We are looking for a  freight office administrator with a good understanding of the freight office functions and has experience with HMRC Reclaims .
Freight office Administrator
Freight forwarding company
£22k – 24k
Parking onsite
830-530  monday to friday
Transport
parking on site
Pension
Company pension plan
Team
This is for the heathrow branch of this freight forwarder, covering the Air, Customs and Ocean departments. This role is for the customs team.
Culture
Busy fast paced team  & growing fast, they have created a number of roles this year.
Systems
They use a range of cloud based IT systems
Interested?! Talk with a Recruiter to Setup an Interview
Dan is the Recruitment Partner working on this position on behalf of HtE Recruitment. If you are looking for a role at the moment, please either reach out or apply online. HtE Recruitment is acting as a Recruitment Agency in relation to this permanent position.