Business Development Manager  in UK
Fulltime Position
Business development manager (remote based, must be based in the UK) for Indian subcontinent trade lane market. This role will be a remote based role but you will need to be flexible for monthly meetings in the office with the team and also meetings with clients in the UK. This company is a freight forwarder with different markets, this marketing is within the Indian subcontinent trade lane. Remote based Business development manager, £48k annual salary, £4700 car allowance, 37.5 hours per week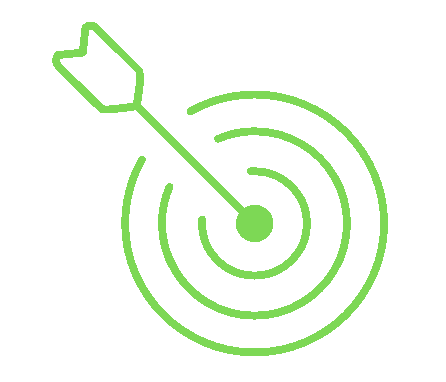 The role
The primary role is to develop a strong freight forwarding business on UK – Indian subcontinent trade lane. Prospect for new customers and build a genuine, robust, and deliverable pipeline, by working closely with the sales teams as well as using social media, networking, and cold calling, generating interest from prospective clients. Drafting of presentation, documents, correspondence, and other items of literature such as mail shots, publicity items and brochures. Conduct desk research on relevant and potential customers, driving initial contact with them in order to arrange meetings and discuss new business prospects. Responsible for maintaining and building up key contact opportunity pipeline/database. Responding to incoming enquiries To act as a contact as necessary between the company and its existing and potential markets. utilising the CRM system, Cargowise, to record all customer interactions and customer detail to allow for building of an accurate sales pipeline, recording all client quotations, opportunities, and competitor relationships. This role will include all the normal Business development manager duties. 
Expeirence
We are looking for a Business development manager with knowledge of the Indian subcontinent trade lane market, you will be able to work remote & motivate yourself being remote. You will have a strong sales knowledge within freight forwarding. 
Business development manager 
£48k annual salary,
£4700 car allowance
37.5 hours per week
Remote based
Transport
Company car allowance
Pension
Company pension plan
hours
​37.5 hours per week
Equipment
Laptop and Mobile
Company
Loads of development and career options here
Interested?! Talk with a Recruiter to Setup an Interview
Dan is the Recruitment Partner working on this position on behalf of HtE Recruitment. If you are looking for a role at the moment, please either reach out or apply online. HtE Recruitment is acting as a Recruitment Agency in relation to this permanent position.